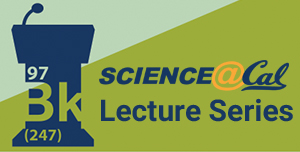 July 16 Lecture: New Strategies for Cancer Treatment Using Chemically Modified Biomolecules with Matt Francis. 11am, Mulford Hall, UC Berkeley
read more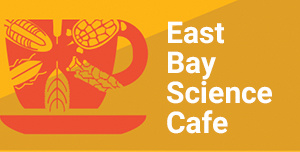 August 3 Cafe: Neural Dust with Michel Maharbiz. 7pm, Restaurant Valparaiso, Solano Ave. Albany
read more
Celebrate Science!
Science@Cal connects scientists and research at UC Berkeley with the community.
Join our mailing list to receive newsletters and updates about upcoming science events, lectures and activities!
Join Mailinglist

Help Support Science@Cal
Science@Cal is partially funded by our friends and supporters.
Your gift to Science@Cal will help support programs and activities that engage and inform the public about the wonders, excitement and relevance of science research at UC Berkeley.
Donate Online