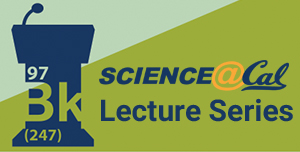 Aug 20 Lecture: What have we learned about exercise and physiology at Cal? with George Brooks. 11am, 159 Mulford Hall, UC Berkeley
read more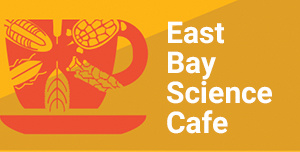 September 7 Cafe: Watching the universe grow up, Snapshots through time using radio waves with
Adrian Liu. 7pm, Restaurant Valparaiso, Solano Ave.
read more
Friday August 26, 7pm
Scarlet City Espresso Bar, Emeryville
With Alexandra Seletsky
CRISPR/Cas9 is making headlines as a groundbreaking tool for genome editing.  But what was the original purpose of this enzyme and how does it work? What is a "CRISPR" and who knew that bacteria get sick? Join us for a conversation on bacterial immune systems and how a single protein has become the hottest new tool in biology.
Celebrate Science!
Science@Cal connects scientists and research at UC Berkeley with the community.
Join our mailing list to receive newsletters and updates about upcoming science events, lectures and activities!
Join Mailinglist

Help Support Science@Cal
Science@Cal is partially funded by our friends and supporters.
Your gift to Science@Cal will help support programs and activities that engage and inform the public about the wonders, excitement and relevance of science research at UC Berkeley.
Donate Online