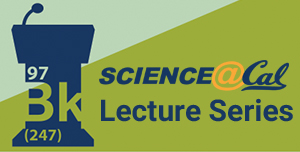 Lecture June 18: Dr. Steve Croft presents "Breakthrough Listen: Expanding the Search for Life Beyond Earth" 159 Mulford Hall, UC Berkeley, 11am
read more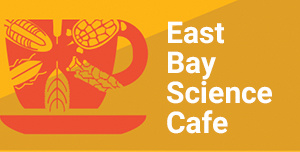 Cafe July 6: The world of native bees, why care for these little buzzers? with Gordon Frankie. 7pm Restaurant Valparaiso, Solano Ave. Albany
read more
Extinction!
What Really Killed the Dinosaurs? With Courtney Sprain
A lost world: the South American megafauna and its extinction With Natalia Villavicencio
Friday June 24, 7 pm 
Scarlet City Espresso Bar, 3960 Adeline Street, Emeryville. read more
Celebrate Science!
Science@Cal connects scientists and research at UC Berkeley with the community.
Join our mailing list to receive newsletters and updates about upcoming science events, lectures and activities!
Join Mailinglist

Help Support Science@Cal
Science@Cal is partially funded by our friends and supporters.
Your gift to Science@Cal will help support programs and activities that engage and inform the public about the wonders, excitement and relevance of science research at UC Berkeley.
Donate Online